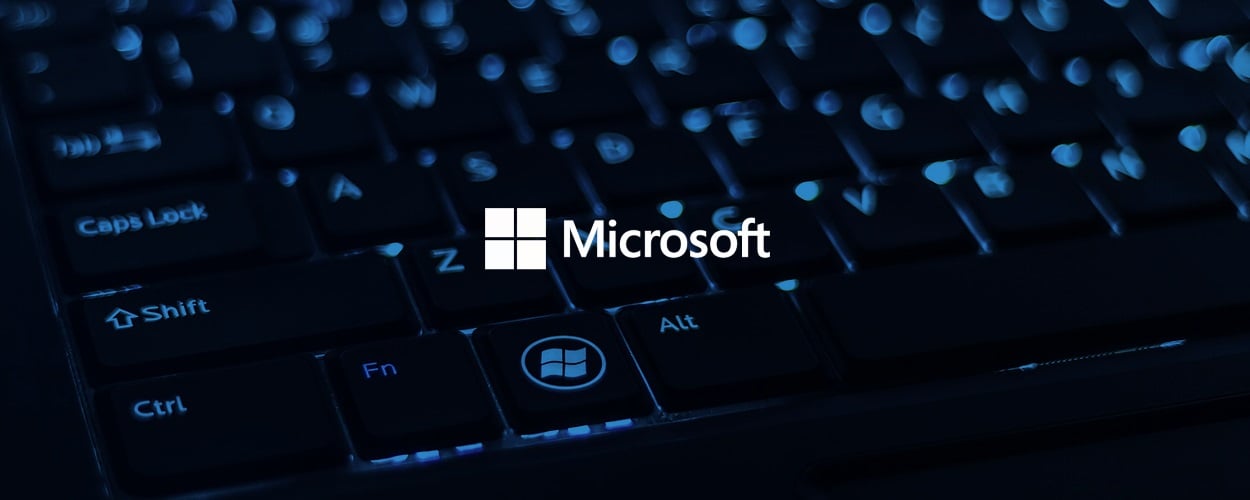 Microsoft released today three additional Windows update packages —Microsoft Releases KB4100347, KB4134660, and KB4134661.
The first of these (KB4100347) is security-related, while the other two (KB4134660 and KB4134661) are privacy-related.
KB4100347
KB4100347 is related to the never-ending saga of Spectre v2 mitigations. This update package contains additional CPU microcode updates for Intel processors.
The update is addressed only for Windows 10 version 1803 and  Windows Server version 1803 releases, also known as the April 2018 Update.
Previous versions of Windows have already received Intel microcode patches via the Windows Update mechanism in KB4090007 and KB4091666.
The updates contain only Intel-specific code, which Microsoft agreed a while back to help propagate to users faster than relying on motherboard providers to include the microcode patches as BIOS updates, a process that would have taken months, if not years.
KB4134660 and KB4134661
The two other updates Microsoft released today, KB4134660 and KB4134661, are meant to spam users with notifications and get them to update to the latest Windows 10 version, the April 2018 Update.
"This Windows update provides a notification of an improved privacy experience on upgrade to the Windows 10 April 2018 release," their description reads.
The two updates are targeted at Windows 10 Version 1703 and  Windows 10 version 1709 users only.
All three updates are available via Windows' automatic update installer or as separate update packages via the Microsoft Update Catalog portal.