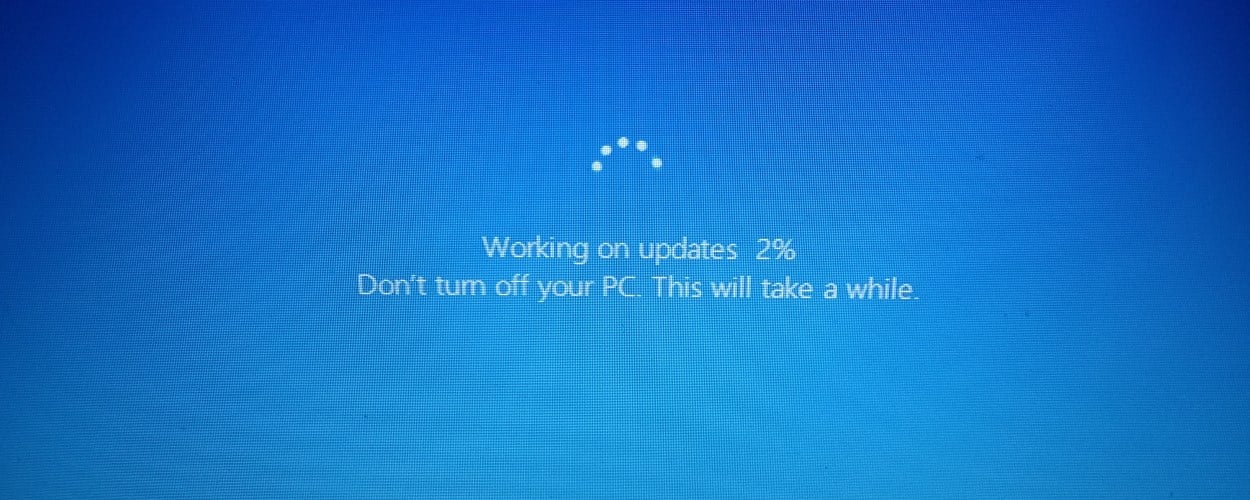 Windows updates have not been kind to Microsoft these past few weeks. First we had the file deletion bug in the October 2018 Update and now reports are coming in that HP workstations and laptops are receiving blue screen of death (BSOD) crashes that display a WDF_VIOLATION error.
According to numerous comments at BleepingComputer, this crash is being caused by a conflict between the C:\Windows\System32\drivers\HpqKbFiltr.sys file and this Tuesday's Cumulative Update for Windows 10 Version 1803 (KB4462919) update. This HpqKbFiltr.sys file is a keyboard driver and is part of the HP Quick Launch Buttons software that allows you to configure various buttons to launch programs in Windows.
When users attempt to install the KB4462919 update, the HP computer will crash and display an BSOD stating "Your PC ran into a problem and needs to restart " and a stop code of WDF_VIOLATION as shown below.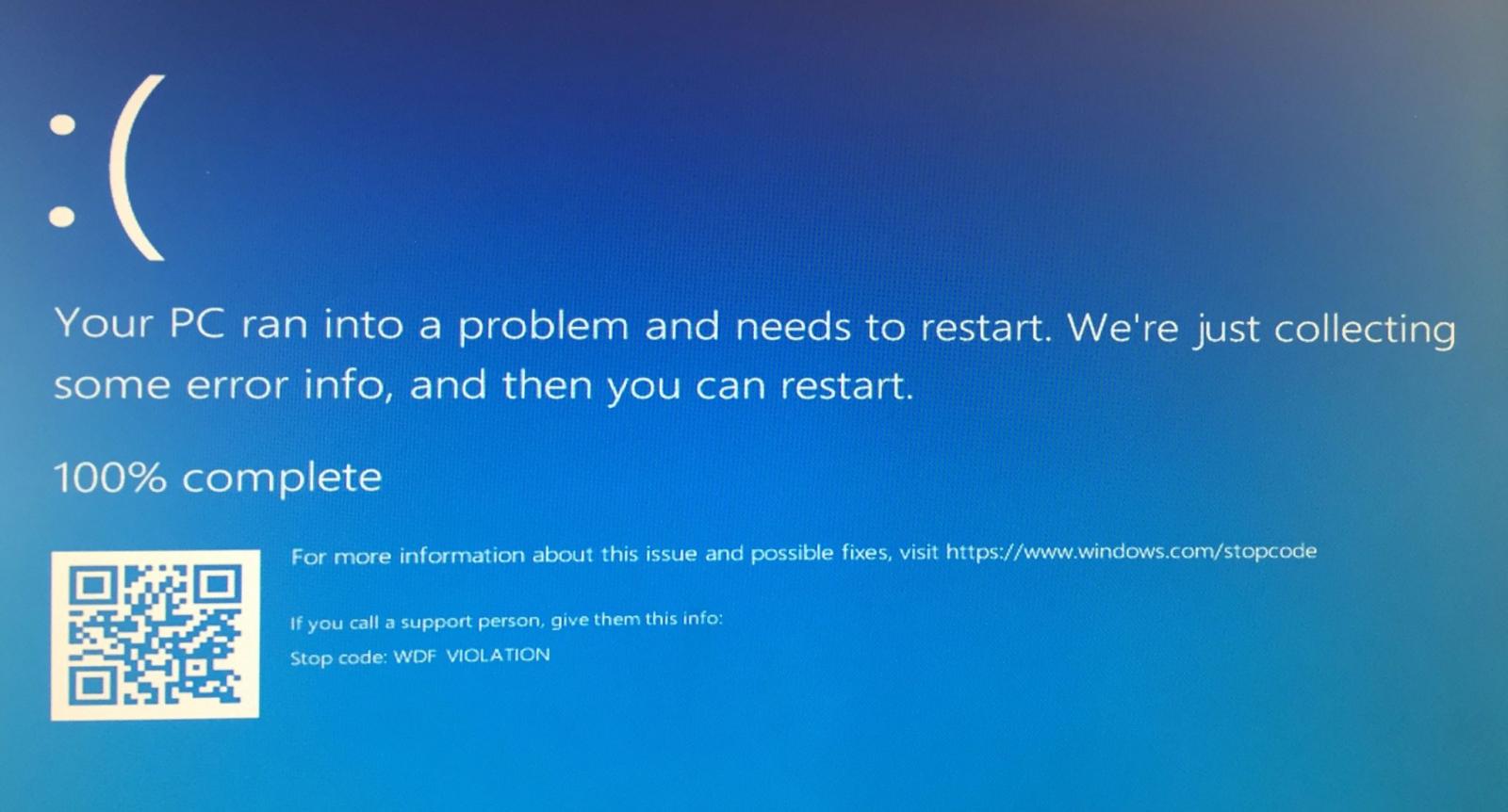 Fixing the WDF_VIOLATION & HP Conflict
To resolve the WDF_Violation blue screen crash you need to rename or delete the HpqKbFiltr.sys driver. The problem is that this conflict causes Windows 10 to crash before you can get into the operating system to remove the file.
Therefore, you need to delete it before Windows 10 starts by going into the Advanced options Command Prompt. To remove or rename the HpqKbFiltr.sys file, please follow these steps:
When Windows starts after the crash, it should show you a recovery screen like the one below. At this screen, click on the Troubleshoot option.

You will now be shown the Troubleshoot screen below, where you should click on the Advanced Options button.

At the Advanced Options screen below, click on Command Prompt.

A command prompt will now open. At this command prompt, you will need to determine what drive is associated with your computer's hard drive. Then navigate to [drive_letter]:\Windows\system32\drivers and rename  the HpqKbFiltr.sys file to HpqKbFiltr.sys.bak. 

While in the drivers folder, you can rename the file using the ren HpqKbFiltr.sys HpqKbFiltr.sys.bak command.

After you have renamed the file, type exit and reboot the computer. Windows 10 should now restart properly.
If you have any issues with this process, feel free to ask in the comments or in the forums.
BleepingComputer has contacted HP for comment on this conflict, but had not heard back at the time of this publication.